Vision Values And Mission
The ZDC, SEEPZ-SEZ, pointed out that soon the electricity at SEEPZ-SEZ will be available at a cheaper rate for the manufacturing setups by Rs 3.5 to Rs 4 per unit. One can also look forward to improved and enhanced connectivity, once the Colaba-Bandra- SEEPZ underground metro rail is ready, it will be an even more convenient journey from South Mumbai as well as international and domestic airports to SEEPZ and vice-a-versa for the trade partners, guests, clients, and staff.
Moreover, a new jewellery park is shaping up at Mahape in Navi Mumbai. "The GJEPC is setting up a jewellery township. It will become a new epicentre for the gems and jewellery industry for handmade gold-related works. SEEPZ-SEZ will play a crucial role in gold studding and jewellery which is more technical and technology-driven," he explained.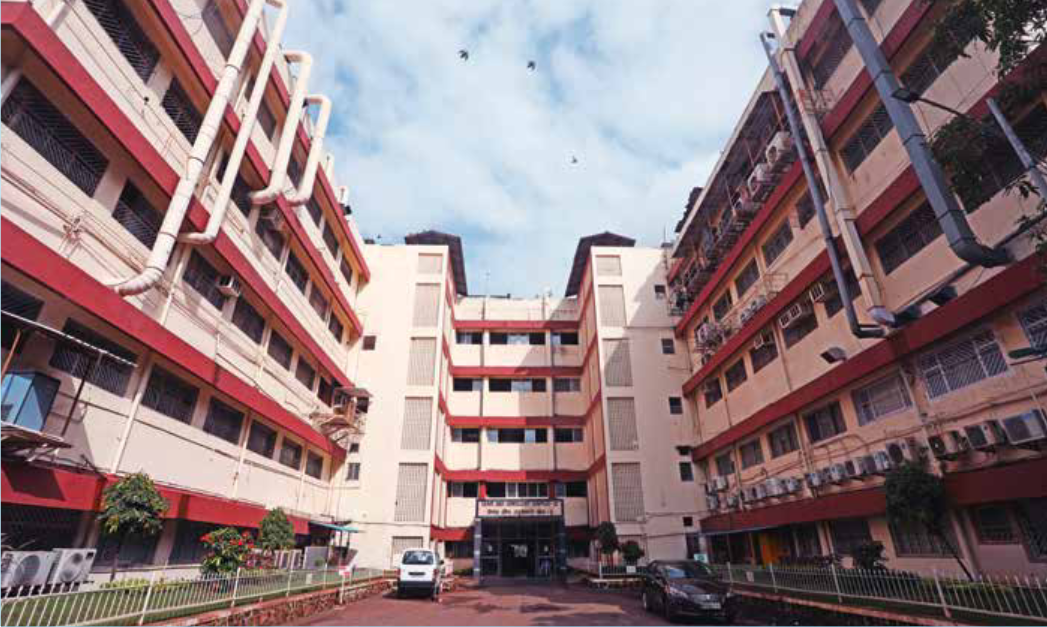 Rising Demand
Elaborating further on the expansion theme, C. P. S. Chauhan, IRS, Joint Development Commissioner, SEEPZ-SEZ, emphasised, "Since business has been growing in the gems and jewellery sector, the companies are in need of extra space within SEEPZ- SEZ. For this growing demand, the government has approved a budget of Rs 250 crore to revamp SEEPZ- SEZ and for creating better facilities within the zone, which in turn would also free up space for effective utilisation in ramping up export revenue from SEEPZ- SEZ."
"Many existing units are eyeing expansion and there are some vacant units in the area, which need to be looked at. With the Ministry of Commerce bringing in more seamless processes, we will be looking at ensuring that expansions and exits are efficiently managed and there is little to no wastage of land that is being utilised."
According to C. P. S. Chauhan, the Ministry of Commerce has recently formulated a new exit policy for the companies wanting to leave premises. This policy would further smoothen and accelerate the process for businesses that are unable to conduct their business from within the premises. This would make room for existing and new players to have a presence and operate from within SEEPZ-SEZ. Hence, export revenue will further boost with optimum utilisation of the limited space within the zone.
Makeover Mantras
Commenting on the upcoming makeover, C. P. S. Chauhan, affirmed that strategic consultancy services are being hired and Rs 250 crore will be spent on revamping existing set-ups apart from creating new infrastructure that is trade friendly and facilitates businesses to conduct seamless operation of units for optimal exports.
With regards to the construction of the mega Common Facilities Centre (CFC), there will be active participation of trade partners for which specialised committees will be formed. Already an advisory committee has been formed for the same. Rs 50 crore has been granted for this specific project. Once the mega CFC is ready, it will be handed over to GJEPC for the functioning of the same.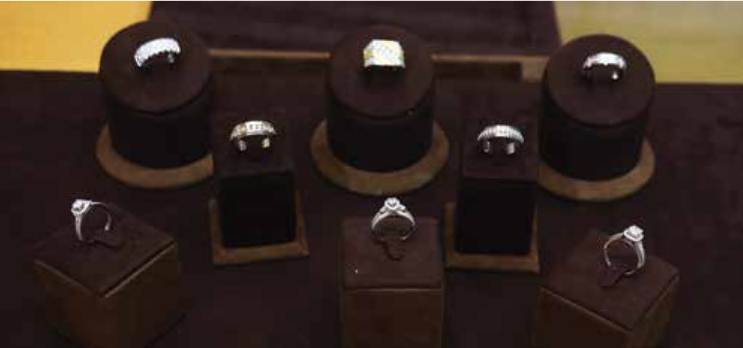 It Is Also Expected That The New Facilities Will Attract More Investments Which In Turn Would Lead To More Employment Avenues And More Exports.
"This will be the new shift in the policy of having active participation of trade stakeholders. The CFC is expected to bring in a lot more technically advanced skills and services. It will aid in bringing in new processes, better manufacturing capacities and capabilities as well as attract new investments. "We would look forward to greater support, collaborations and regular meetings on a government and stakeholder level to ensure that we can make the most out of the centre," he said. The latest infrastructure and facilities will be available at the revamped SEEPZ-SEZ. This will create a world-class environment and a level playing field for the stakeholders to compete with their global counterparts.
"The refurbishment is definitely an exciting chapter in the journey of SEEPZ-SEZ. If we make the most of it, the opportunities are endless. Right from expansions, skill training, manufacturing, getting new units and technology and foreign investors, this could propel our growth to a greater level. It could become a pinnacle for the future to showcase how the government and stakeholders can work together to set new benchmarks," C. P. S. Chauhan, underlined.
Pravin Chandra, IRS, Joint Development Commissioner, SEEPZ-SEZ, concurred, stating that the Minister's announcement regarding the Rs 200 crore makeover has been welcomed by one and all. It will give a much-needed impetus to SEEPZ-SEZ in many ways. "The vision is to build something that showcases the growth-oriented approach for the future. This project has fantastic prospects and will be able to match international levels. It will also act as a testament to what India is already doing and can do going forward. The Common Facilities Centre will go a long way towards accelerating the efficiency and growth of the units at SEEPZ-SEZ. In addition, it will enhance the quantum of exports, raise the quality benchmarks and the level of skilled manpower, which will ultimately benefit the economic growth to a considerable extent as well," he asserted.