New Enterprises & Services Tower – 01
New Enterprises & Services Tower – 01
New Enterprises & Services

Tower – 01

With an aim to rejuvenate and re-development of SEEPZ, the Authority is constructing NEST -01 building with approx. 163221.95 Sq. Ft. built-up areas (01 Basements+Ground+6 Floors) as one of the major project

The NEST -01is primarily for Gem & Jewellery sector units which shall be relocated from existing SDF's. Hence the Design and Built process shall incorporate close consultation with the existing SEZ units of G&J Sector to be relocated from SDF's to NEST -01.

The project executed on EPC turnkey basis through a reputed Indian entity fulfilling the specified eligibility criteria.

Contracting services shall include Construction of New Enterprises & Services Tower 01 (NEST-01) which tentatively comprises of 1 Basement + Ground + 6 floors. The scope shall include but not limited to all Civil & Structural works, Architectural, Interior design, façade works, HVAC, Fire Fighting, Internal & External Electrical works, Fire alarm, access control, lift, plumbing & drainage, sanitary fixtures, external infrastructure works, external services, etc.
Calendar Minutes of the Review Meetings:
01.07.2022

Appointment of Project Management Consultant

30.08.2022

Published of Request for Proposal for EPC Developer (Design & Build) For Construction of New Enterprises & Services Tower – 01 (NEST -01) for Gems & Jewellery Units at SEEPZ-SEZ, Andheri, Mumbai, Maharashtra –

16.11.2022

Award of Contract for EPC Developer (Design & Build) (M/s Aashi Soluation)

18-12.2022

Geotechnical investigation done on

27.12.2022

Design Finalization & Submitted to SPA

03.01.2023

Ground Breaking Ceremony & Excavation Started

25.01.2023

Site Mobilization done on

10-02-23

Excavation Work

03-03-23

Up to Plinth Work

04-04-23

Basement 1 Slab

16-04-23

Ground Floor

28-04-23

1st Floor

10-05-23

2nd Floor

22-05-23

3rd Floor

03-06-23

4th Floor

15-06-23

5th Floor

25.05.2023

Completion of Building Core and Shell

27-06-23

6th Floor

30.06.2023

Building finishing works and services

01-07-23

Terrace Floor

31-07-23

Finishing work & Handover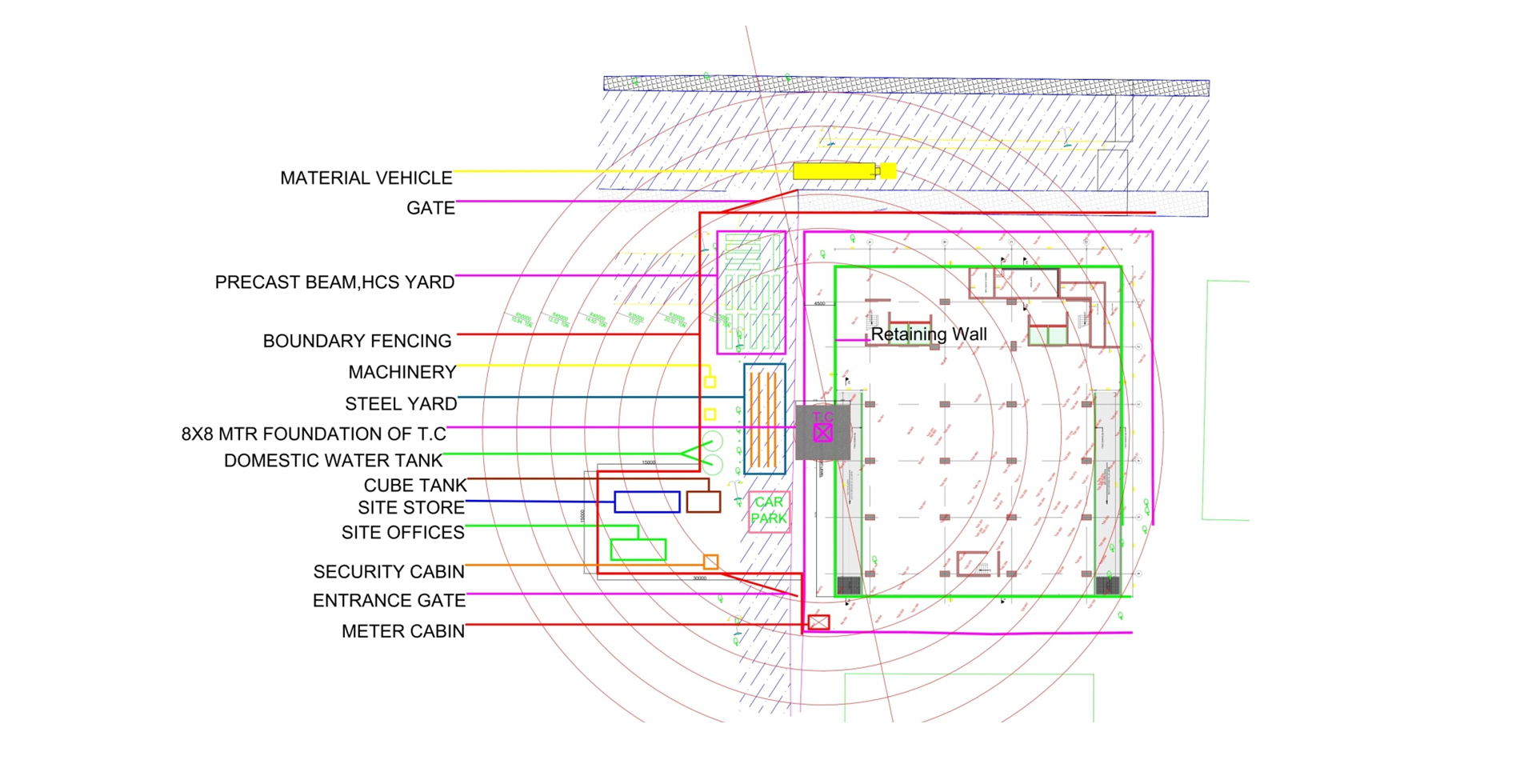 Present Status of NEST 01
1. Excavation Work Completed
2. The Design and other requisite documents was submitted to the Special Planning Authority/Chief Fire Officer.
3. The NOC for commencement of work from Airport Authority of India has been received.
4. GRIHA Consultant M/s Vishwas Kulkarni Environmental (VK:e) is appointed by contractor.